Why Us
Quality Service Since 1986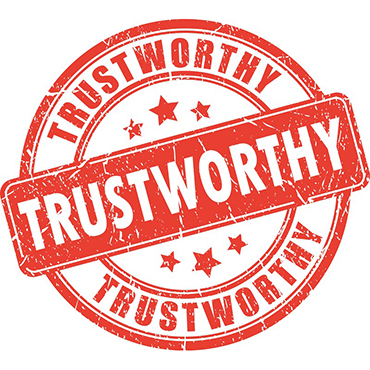 Your Execlusive Stainmaster Flooring Center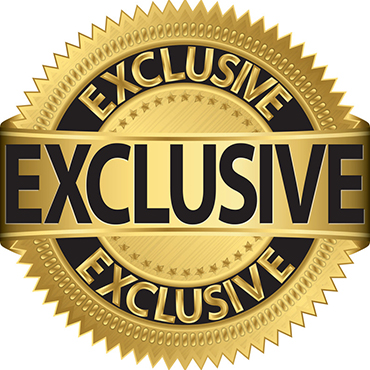 Voted The Best Floor Covering Store!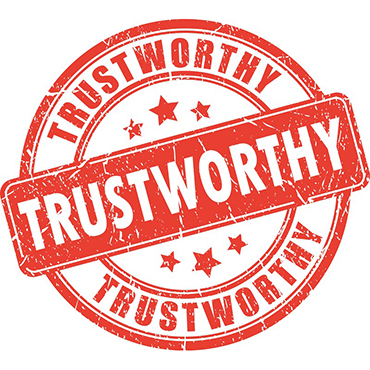 Why Us
Our Company
At Carpetland Flooring Center Showroom we believe that it should be all about you. Our main goal is to do everything possible to make you satisfied.
Selection
We offer a large selection of products
Carpetland Flooring Center Showroom carries a complete line of products from the world's leading manufacturers. Click on the links below to find out more about these products.
Experience
Experience You Can Trust
Carpetland Flooring Center Showroom has experienced, quality minded professionals in both residential and commercial markets.
Customer
Testimonials
Frances H.


ONCE AGAIN...Carpetland exceeded my expectations. In a pinch to carpet a bedroom in my Pleasanton rental, Mark at Carpetland MADE IT HAPPEN just in time with ZERO headaches...ZERO problems. Installers were early and left the project in top shape.




I will definitely call them for my next job. No need to look elsewhere.





Thank you Carpetland!

Wisti Q.


I'm so happy! I just had my carpet installed from your business. The installers were fabulous and I now have carpet I'd sit on!!

Debbie M.
Tracy, CA


I have used Carpetland for two of my own homes (the first time was in 1995) & for several properties that I managed. Prices are excellent and the quality & installation are excellent. Jose the installer did a beautiful job installing my unusual staircase and he even came out to fix a repair that my kids caused- school project & an exacto knife...need I say more...the repair was so perfectly done I had no clue where the patch was. Both the owners Sam & Judy know their products and will assist you in making the best choice for your home. I highly recommend them. They also have a location in Livermore.
Trade
References
World Floor Covering Association (WFCA)

The WFCA and its 3,000-members are dedicated to providing consumers the service and support needed to ensure a successful flooring purchase experience.

Certified Floor Covering Installers Association (CFI)


Carpet & Rug Institute (CRI)

Carpet and Rug Institute is the trade association for carpets, rugs, and flooring. Carpet and Rug Institute represents manufacturers and suppliers of carpets, rugs, and floor covering.

Floor Covering Business to Business Association (fcB2B)
The Floor Covering Business to Business Association is the premier organization dedicated to supporting Technology in the flooring industry.