Wood Flooring: Distressed Wood Flooring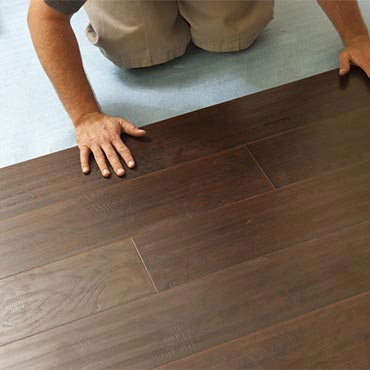 Distressed wood flooring is developed from handcrafted staining and distressed techniques in order to create a naturally aged, rustic floor. The character of distressed hardwood will give your home a timeless warmth and appeal.
Brand Overview
---

ManningElegance engineered for superior performance. Engineered Hardwood flooring is real hardwood - the word "engineered" just refers to the way in which it's made. And there are many benefits to choosing an engineered product over a solid product.
---

Johnson Premium Hardwood Flooring was founded in 1999 in Southern California, and has been one of the earliest companies that brought in exotic floors made of South American species.